Lock In Your
Ultra-Low Rate
*

Today!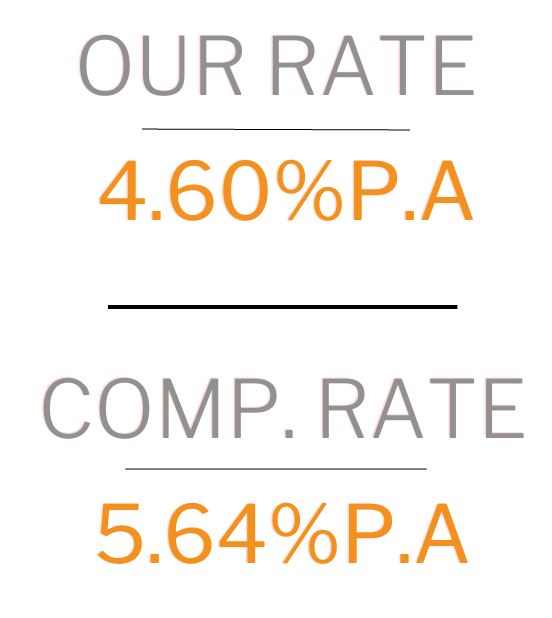 *Variable rate of 4.60% p.a. is current as of time of publishing. Terms & conditions may apply.
Less Debt More Life
Refinance today, and also find out about our personalised Mortgage Action Plan.
We Offer Easy Ways to Reduce Your Mortgage.
On average, clients in our program reduce the term of their mortgage
by 16.9 years and save $152,000 in interest repayments.
*Results will vary from client to client, based on home loan amounts and financial situation.
Australians are struggling with their mortgage payments,
and interest rates are only going up.
You may feel like you're stuck in a cycle of debt that's impossible to break free from.
You're not alone.
At Credit Connection we have some of the lowest rates on the market, and are offering refinance products with rates as low as 4.60%. If you are paying too much on your mortgage, talk to our team about how we can help.
Find out how much you could save TODAY!
Use the calculator to fill in your details, and our team can instantly analyse how much you could save off your home loan team. We'll give you an obligation-free, personalised assessment today.
"*" indicates required fields
Our Clients Are Enjoying
Less Debt and More Life
How our Mortgage Action Plan™ has changed lives
Making a difference since 2006 By following our Mortgage Action Plan, thousands of every-day Australians have transformed the way they manage money and are enjoying freedom from mortgage stress.
I founded Credit Connection in 2006 and over this time two things became very apparent to me:
Just how extraordinarily high our debt levels are. Australians have the 2nd highest debt levels in the world.
Money management is not something that is taught in schools. The word or the idea of money is almost like a taboo subject.
That's why we created a system where we could help people pay off their mortgages much faster. A Mortgage Action Plan also helps clients get a really solid understanding of their money and how money markets work. This is the key to long-term success.
"I get so much joy and excitement every time I see what we have been able to do for average everyday Australians. Sometimes we just need a little help and guidance to get ourselves completely debt free."
Sally-Ann Benson
Founder & Director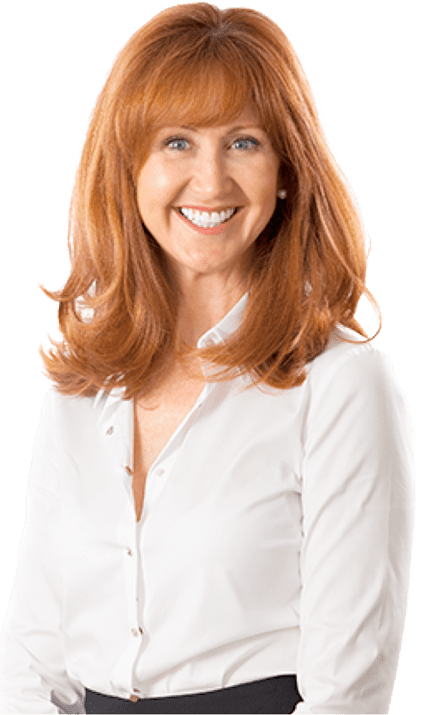 "*" indicates required fields