cALL US ON (07) 3859 6599
Contact CC!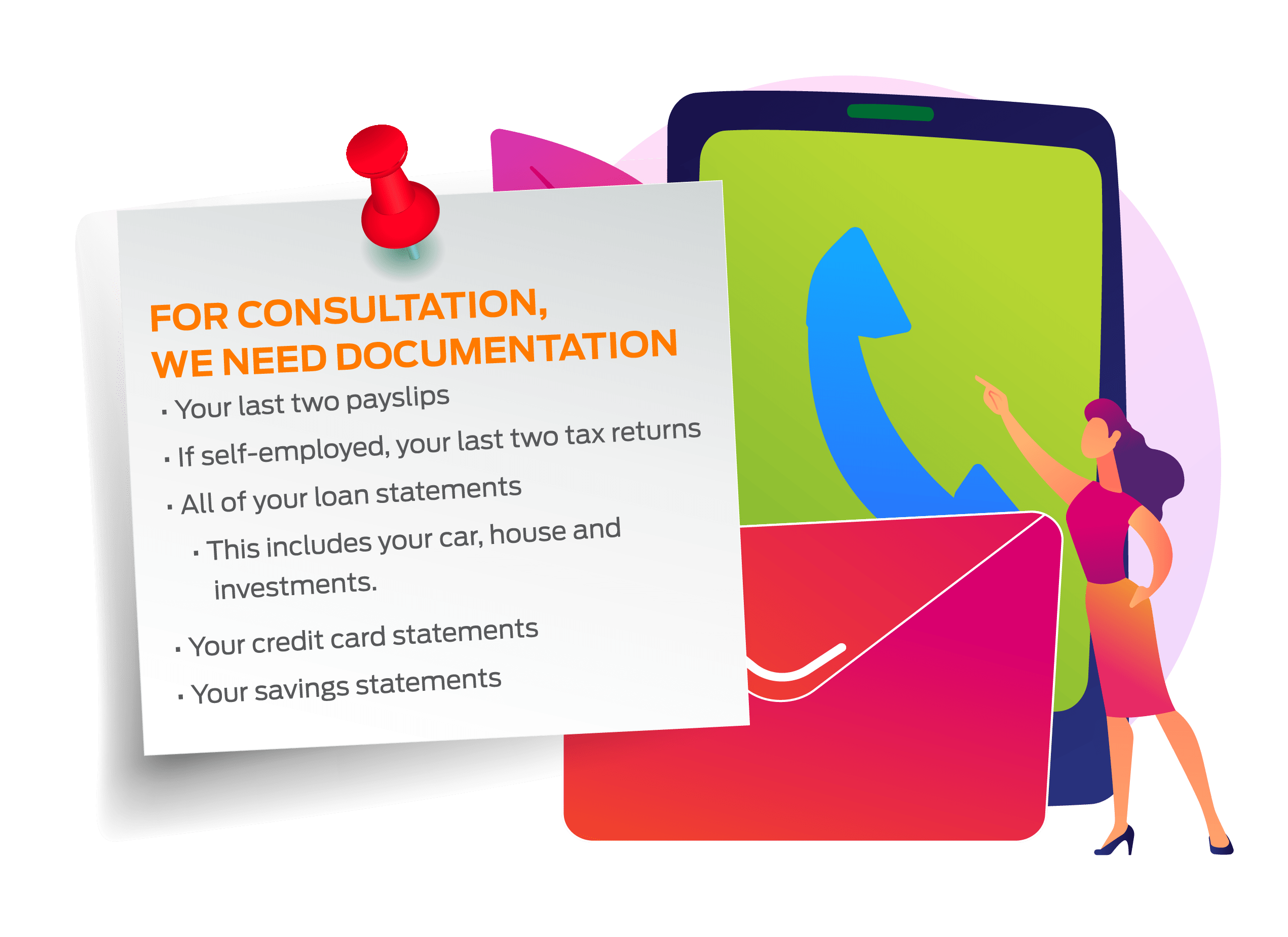 We have limited spaces to join the mortgage reduction program, this month!
Hurry – only 30 spot left!
Book a consultation with our Senior Financial Strategist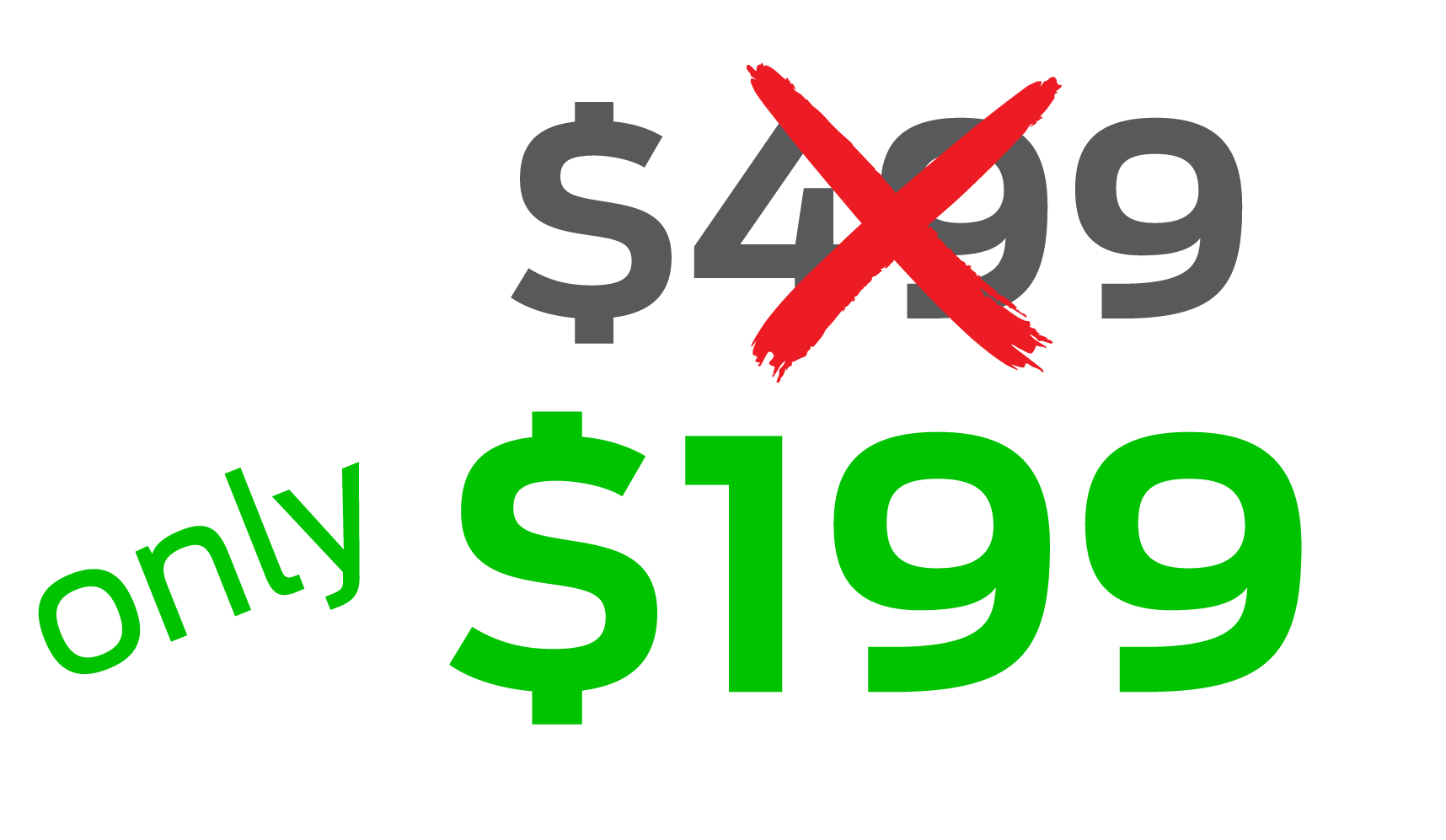 BOOK CONSULTATION NOW!25 of 30 seats filled
If we can't save you
$10,000
It will be
an hour well spent,
And Free
If you're ready to 'break from the mould', come spend an hour with us on call, rather than going it alone.