A recent report showed that more Aussie than ever is buried under a mountain of bills and debt. Being behind on bills is not only a financial risk to you and your family but massive stress on your mental health.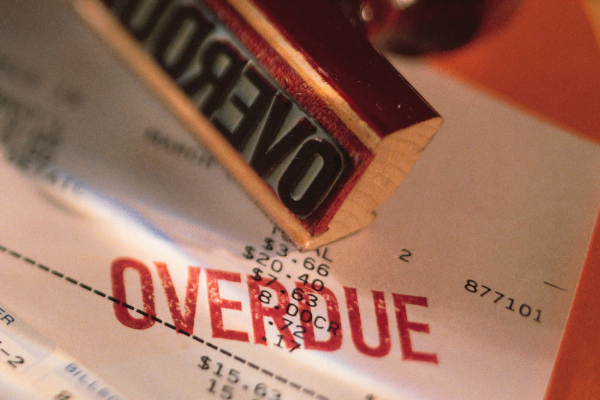 Luckily, there are plenty of options to get you out from behind on bills to out front on your financial freedom.
First things first, let's look at the stress that being behind on bills is causing you. A fantastic blogger named Clever Girl Finance has an incredible blog about dealing with the mental health aspect of debt.
Ensuring that you're in the right headspace to face the bill is essential.
Now that you are in the right frame of mind, it's time to look at the bills and organise them in the order of importance. It might also be a great idea to ring the customer service line of the more pressing bills to check if they have a relief policy that might make paying off the debt easier on you.
Organising your bills by due date and amount is the next part of ensuring that you are paying off the debts at the right time so as not to incur penalties or interest.
Once you have organised your bills, you can look at your finances. It's essential to go through them to see where your money is coming in and, more importantly, out. Cutting back on extra expenses, no matter how small, add up. You may also find expenses that you didn't know you were paying for in the way of service charges or even a subscription that you forgot that you had. Staying on top of all expenses will keep you ahead and not behind on bills.
After you have organised and identified, it might be time to compare the market. You might be paying more for your electricity than you need to, and using some online tools like Bill Hero by CHOICE might be what you need to ensure you're not paying for things you don't need.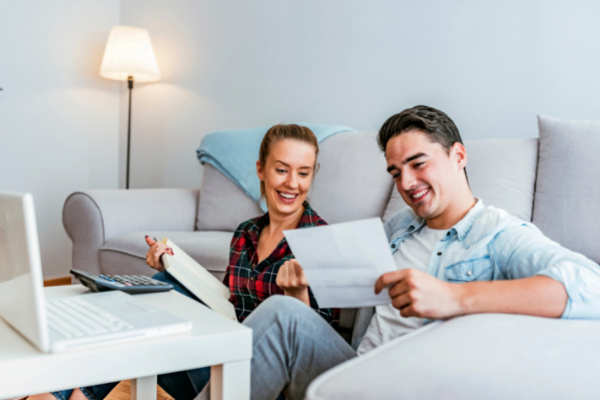 Finally, it might be time to consider consolidating your debts. The solution might mean taking out a small loan to cover them or even refinancing your mortgage, but it'll be a little pain now to help you get on top in the long term.
This option is an extensive choice, though, and it is always our advice to discuss these financial changes with our team or another trusted financial advisor. This blog is not financial advice as everyone's circumstances are different, which is why you need to talk to someone that knows all the details.
Know that you are not alone, and being behind on bills is not the end of the world. Help is available, and you can do this.