Christmas Debt is precisely like average debt but covered in tinsel and colourful lights. The difference between Christmas Debt and traditional debt is that we feel compelled or even pressured to take it on as a society.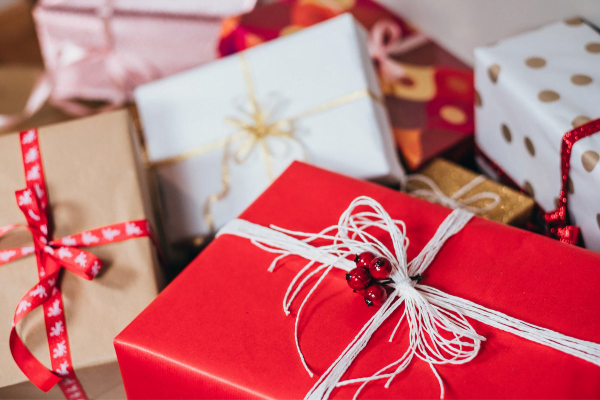 Financial experts are sending a warning out across the Christmas decorated Australian landscape after a survey from Review.org delivered results showing that nearly 24 per cent of Australians will go into more outstanding debt over the holidays, with the average Australian owing credit card and pay-after companies up to $570.
With even a relatively small amount of $570 being owed, if those debts are not paid off in full quickly, they can balloon quickly due to high-interest rates. According to Finder.com.au, the average Australian credit card interest rate is 19.94% which means that $570 could turn into over $1500 in debt in less than six months.
Out of the 1000 people surveyed by Review.org, over half said that they didn't budget for Christmas and felt it was necessary to spend $700 on gifts, food, and decorations.  While there is immense pressure from retail to "spend, spend, spend" during the festive time of year, one should be gorging on Christmas pudding, not Christmas Debt.
Planning for this Christmas might be challenging but starting a plan for next year will be the key to making sure that Christmas Debt is not on your holiday shopping list. Simple tricks like buying things on sale throughout the year for gifts, or making your own, is an easy way to ensure that the holidays are filled with time with friends and family and not bills (Editor Note: Unless your family has several members named Bill, then those Bills are significant to spend time with).
We hope that you have a magical Christmas and our present to you is that our team of experts are ready to help with your debt if you need the extra help.
We wish you a very Merry Christmas from the entire team at Credit Connection.