Setting an entertainment budget means that being on the journey to less debt more life can be just as enjoyable as splashing out on your entertainment options. Putting a budget, and some forethought, into your entertainment needs and options, means that you can do more for less.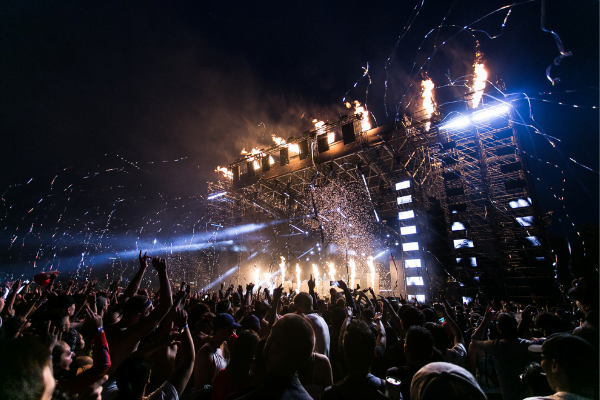 While the amount you could set aside for your entertainment budget will reflect your household income, most experts would suggest setting aside five to ten per cent of your total after-tax income on "extras", including entertainment and recreation. Data shows that some are spending more than 20 per cent on these extras, which isn't sustainable even though it might be a lot of fun.
Set a budget
Every home should have a budget; we have covered how to start a budget and what should be in your budget in other blogs. Having a budget, and more importantly, sticking to it, is the only way to achieve your financial goals. Entertainment might be an "easy" expense to cut, but not having any fun isn't any fun.
Once you have covered your "must-have" expenses in your budget, items such as rent, mortgage payments, utilities, and food, you'll better understand your options when it comes to entertainment.
Look to the future
We don't mean getting out the ole crystal ball or the tea leaves, but what we mean by looking to the future is looking at the calendar of potential entertainment events that you might have to cover with your budget. Do you want to go away for the summer? Do you want to have a big BBQ for Labour Day? Putting those dates with amounts you'll need to save can positively affect your saving. The knowledge that those fun times are coming might be just the motivation you need to keep to your budget.
Making sure that you don't forget to enjoy life is essential to a happy life balance.
Something else that is important is to get expert advice about getting out of financial stress. If one of the most significant sources of your financial stress is your mortgage, the experts at Credit Connection have been helping people cut their mortgages for over a decade! Contact our team today for your risk-free consultation.