Tighter new credit card rules mean that providers must strictly assess card applications… which could come to impact mortgages down the track.

Credit Card Rules: What's Changed?
In the past, credit card contracts were assessed as unsuitable if the applicant couldn't repay the minimum monthly repayment for that limit. Under the new rules, credit card providers must assess whether the applicant can repay the entire credit card limit within three years.
If a credit card applicant cannot repay the full credit limit in three years, it's assumed that they will be in substantial hardship. This is because a consumer who cannot afford to repay the limit within three years will probably pay a staggering amount of interest that will take an extraordinarily long time to repay. If the applicant is in substantial hardship, the credit card provider must decline the application as being unsuitable.
Other Lenders and Brokers May Be Affected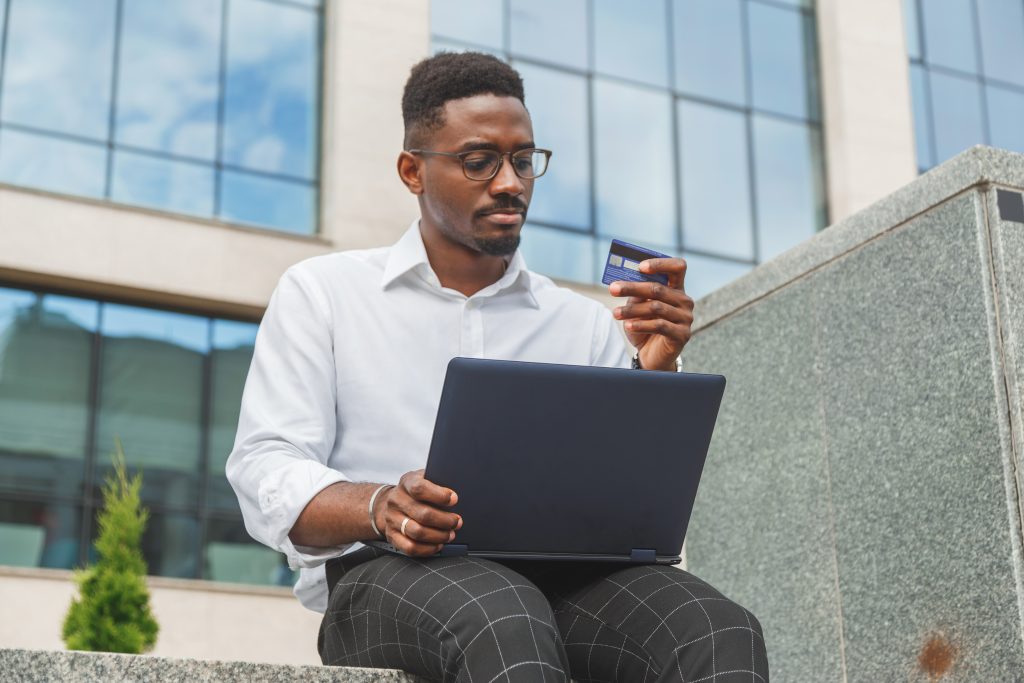 Technically, this new rule doesn't apply to other lenders or brokers; even when they're assessing an application from a borrower who holds a credit card. This means that when assessing the suitability of a mortgage or a car loan, the credit licensee can assume that only the minimum monthly repayment will be made on the credit card.
But all lenders and brokers have an obligation to reject a credit contract if it would place the consumer into substantial hardship.
If the inability to repay a credit card within three years is considered to be a substantial hardship when assessing a credit card application… how can it also not be substantial hardship when a consumer is no longer able to repay their credit card within three years, because they're meeting new repayment obligations on a car or home loan?
These Two Scenarios Highlight the Common Problem…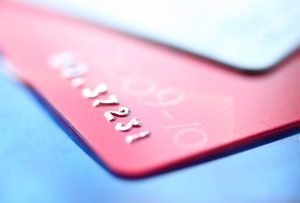 In scenario 1, an applicant with a $500,000 mortgage applies for a $15,000 credit card. When assessing the credit card, the provider determines that the applicant is unsuitable because they won't have enough income to repay their credit card limit in full within three years. So, the credit card provider declines the application.
In scenario 2, the same applicant already has a $15,000 credit card and then applies for a $500,000 mortgage (on identical terms as in the first scenario). The licensee is only required to consider whether the applicant can make the minimum monthly repayment on their credit card when determining if they will suffer substantial hardship. On this basis, the licensee approves the mortgage.
The end result for the applicant is the same in both scenarios. They have a $500,000 mortgage and a $15,000 credit card limit. So, how can we say that they are in substantial hardship in one scenario, but not in the other? It's an absurd outcome that the same person could be approved or declined for a credit product… just because they applied for them in a particular order.
Regulation Shifting the Credit Landscape
Over time, the courts and AFCA may seek to align the obligations of all credit providers and brokers. In the meantime, ASIC has said it expects all credit licensees to apply the rule to existing credit cards by 1 July 2019.
This means that credit providers and brokers should consider the implications of this situation when determining how they will assess a credit card holder's capacity to pay, and whether they are in substantial hardship, for other loan applications.