As the end of 2021 looms ever quicker, 2022 could be the year that financial freedom becomes your focus, and we can help you achieve that.
However, if you're looking for a few "get started" tips, then you have come to the right place.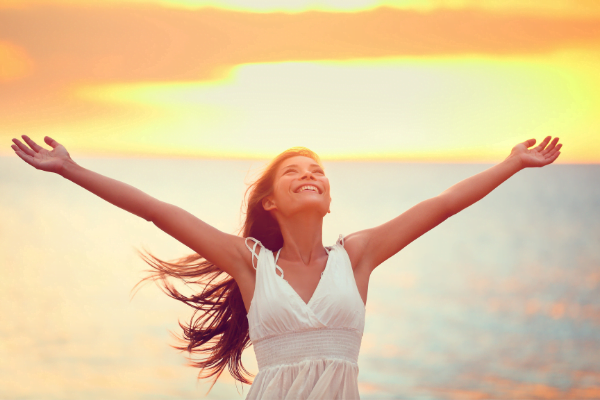 What is financial freedom?
The term "financial freedom" might mean different things to different folks. For some, it's being wholly debt-free, and for others, it might mean not having to worry about money.
For Credit Connection, financial freedom means helping our clients pay off their mortgage in record time while also securing their finances to ensure fantastic retirement.
No matter what your definition of financial freedom is, the below tips will help you get there.
Create a budget and stick to it!
The dreaded "B" word. It's not a fun thing, but it's essential to have a realistic and workable budget for your personal finances. Knowing where your money is coming in and out will ensure that you make more financially educated decisions and can help your savings or investments grow faster.
Creating the budget is one thing but sticking to it is something else entirely. Technology can help with that, as many fantastic budgeting apps can help you keep track of your finances.
The great folks over at Savings.com.au published an article about budgeting apps. You can view that article here.
Create "automatic" savings!
When looking at your bank account, it might feel easier to leave your money in your single bank account and make those savings. The problem with that is that most people will end up spending that money as it's available with the intention of "putting more back" later. That doesn't happen. So, why not put another step in the way.
Putting your savings into an investing app means that your money is secure, making better returns than if it's sitting in a traditional banking account, and is still accessible if you need it. We recently published a blog about investing apps that you can read here.
Maintenance is key!
Maintenance to your car, home, and technology might seem like an expense that you can cut back on to ensure that you're on the path to financial freedom, but the opposite is true.
Keeping up the maintenance on your items means small expenditure more frequently and cuts down the risk of a massive expenditure if your car breaks down, your home needs significant repairs for problems that were ignored, or your tech turns off for good.
While these are all tips to ensure that you're on the path to financial freedom, nothing beats talking to an expert about it. Luckily for you, we have an award-winning team that has helped thousands of clients cut years off their mortgages and get their finances in the best shape.
Start 2022 off on the right foot and book a few minutes of your time to talk to one of the Credit Connection team.